On October 22, 2019 expert Professor yixinghang technology talent docking meeting was held in Yixing hotel. Mr. Liu Yufu, general manager of Jiangsu lanbisheng chemical environmental protection Co., Ltd. was invited to attend.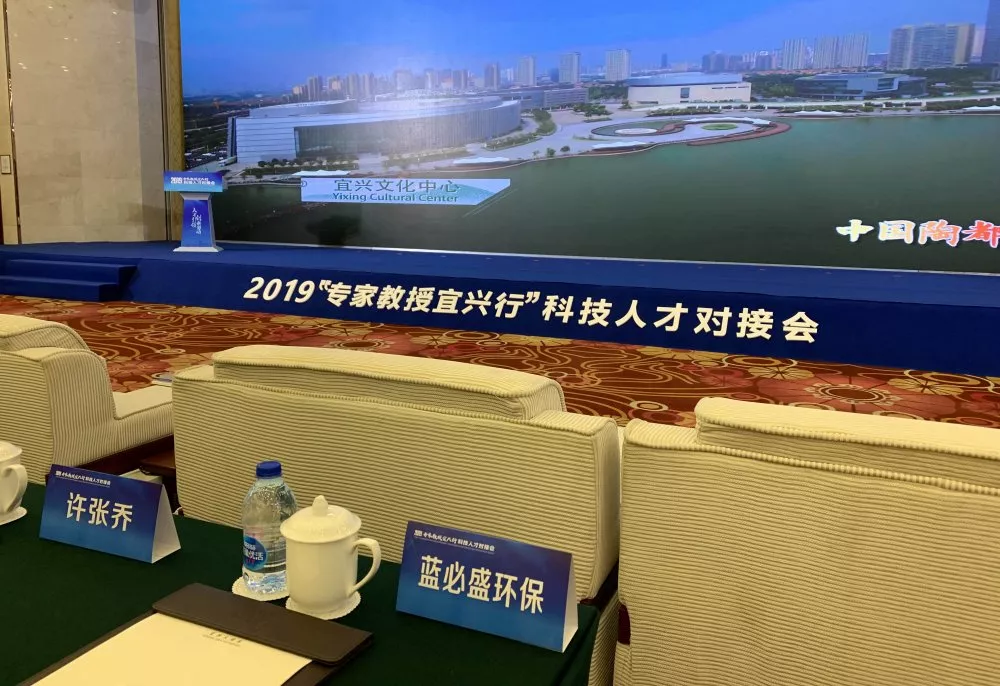 Shen Jian, Secretary of Yixing municipal Party committee, Zhang Lijun, mayor, he Xiaojin, executive vice mayor and other municipal Party leaders attended the meeting. More than 20 colleges and universities, including Wuhan University of technology, Zhejiang University of technology, Shanghai Institute of chemical technology, and more than 70 experts and professors were invited to participate in the event.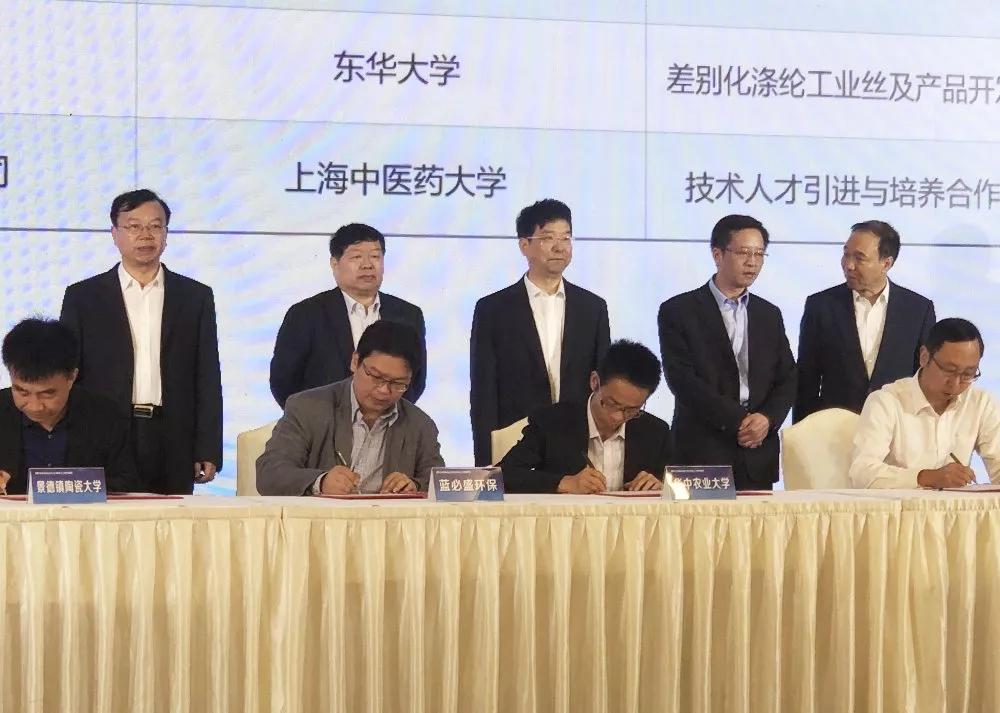 The purpose of this talent docking meeting is to strengthen the cooperation between the University and the local government, the University and the enterprise, promote the landing of scientific research, strengthen the scientific research force of the enterprise, and the landing of scientific research, so as to effectively improve the pertinence and effectiveness of the docking activities of industry, University and research.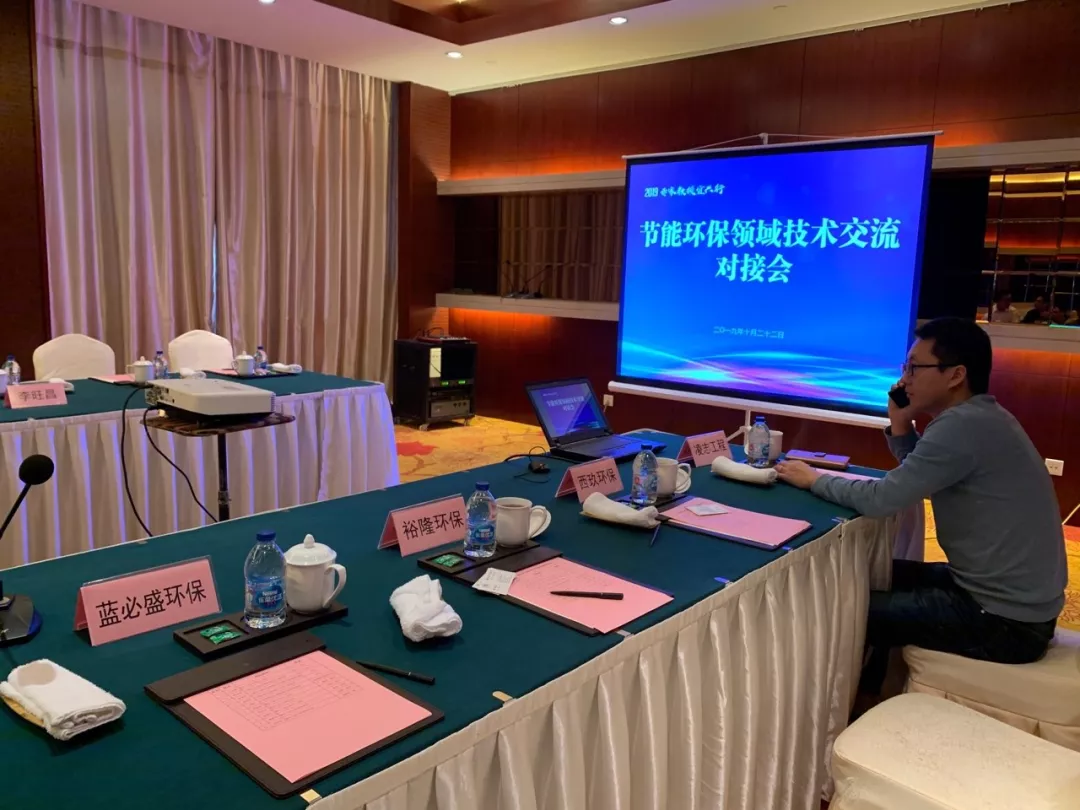 In the technical exchange in the field of energy conservation and environmental protection, President Liu introduced the development of lanbisheng to the guests, and hoped to participate in similar activities in the future. At the same time, he hoped to strengthen the cooperation between schools and enterprises through in-depth discussion with experts of scientific research institutes, so that lanbisheng could contact the most cutting-edge scientific research technology and achievements in the first time, so as to ensure the power of the company's sustainable development. The state, society and people have made more outstanding contributions.