EPC environmental engineering general contracting
The general contracting service is implemented for the project design, procurement, construction and trial operation of chemical project environmental pollution control.
Integrate advanced technology and equipment at home and abroad, and establish "chemical pollution comprehensive treatment alliance" with representative enterprises, scientific research units and colleges and universities with unit technology, so as to provide comprehensive environmental treatment general contracting services such as waste water, waste gas and waste residue for the reconstruction, expansion, relocation and operation of chemical enterprises. It has undertaken more than 10 comprehensive EPC projects of Yangnong group, Hesheng silicon industry and other large enterprises.
It has a professional team with rich practical experience, such as chemical environmental protection technology research institute, engineering design institute, supply chain center, engineering operation center, etc. to ensure the smooth progress of the project in terms of project consultation, process selection, engineering design, equipment manufacturing and procurement, installation and commissioning, project operation, progress control, site management and safety.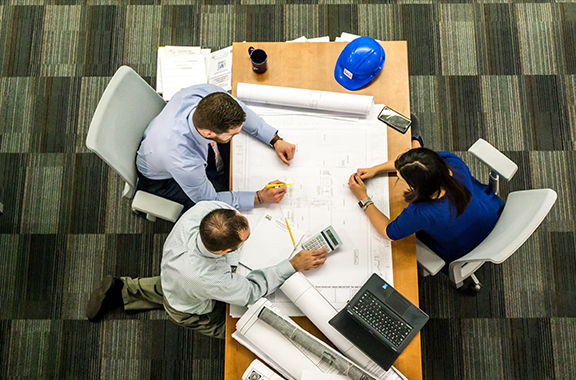 Environmental facilities operation service
The BOT model has been successfully introduced into the field of chemical wastewater treatment, creating a service benchmark of "Huaxing Chemical Pesticide Wastewater upgrading and transformation and operation trusteeship project", helping the enterprise successfully pass the three-level environmental supervision of the central, provincial and municipal levels, and becoming a model case of significant comprehensive treatment capacity and Trusteeship operation performance in the field of chemical wastewater subdivision.
With the "second level qualification for operation and service of pollution control facilities", a team specialized in entrusted operation of chemical pollution treatment system, more than 30 experts and technicians with rich practical experience in environmental engineering, civil engineering, water supply and drainage, environmental monitoring, mechatronics, automation, microbiology and other disciplines, all of whom have received professional and technical training from the state. High quality talents. With stable personnel and strong sense of responsibility, it can effectively implement the technical scheme, improve the reliability of the system, and ensure the low-cost and stable standard.
Main business: BOT, rot and other cooperation modes can be adopted to provide third-party outsourcing services for pollution treatment facilities of chemical enterprises.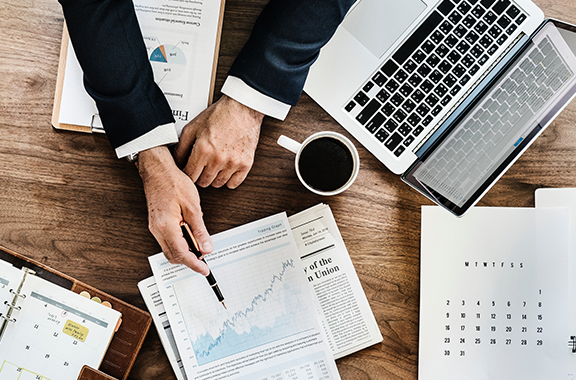 Comprehensive management of Chemical Industry Park
Lanbisheng has carried out more than ten years of follow-up research and Research on the national key chemical industry parks, long-term research and development on the technical difficulties of pollution treatment in the parks, and developed a series of new technologies and processes suitable for comprehensive pollution treatment and upgrading of chemical industry parks. Adopt EPC or EPC + O and other business models, EPC the comprehensive treatment of enterprise pollution in the chemical park, the construction and trusteeship operation of the park's sewage treatment plant, carry out integrated management, thoroughly solve the park's comprehensive environmental protection problems of wastewater, waste gas, solid waste, etc., and help the Park to solve the three major problems:
1. Carry out environmental consultation, evaluation and testing for new projects in the park, and provide reliable solutions.
2. Provide technical or operational services to ensure that enterprises in the park discharge the three wastes up to the standard.
3. In BOT, rot and other cooperation modes, a professional operation and trusteeship team shall be dispatched to regulate the operation and management of sewage quality and sewage plant of each enterprise; an intelligent alarm monitoring system shall be set up to supervise the air quality and pollution early warning of each discharge point of the enterprise and the park.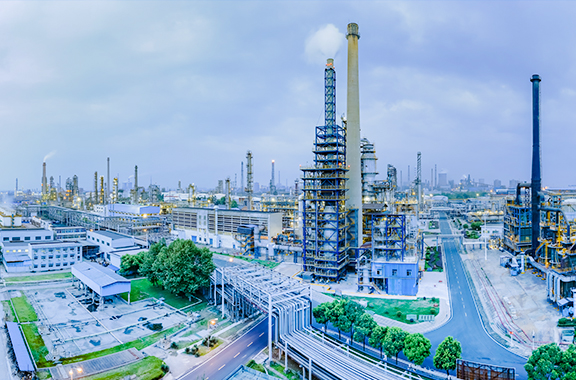 Environmental assessment
Bluesun Chemical Environmental Protection Technology Research Institute, a subsidiary of bluesun, has long been committed to the treatment of high concentration organic < b > chemical wastewater and the research of new technologies and processes for chemical environmental protection, as well as the technical consulting services for new research and development projects. With nearly 20 years of experience in chemical pollution control and more than 30 patents and environmental assessment qualifications, we can cooperate with chemical enterprises or work with relevant organizations to complete the special planning and research of chemical projects, as well as the analysis, prediction and evaluation of water, gas, solid waste, ecology, water and soil conservation, social economy and other elements in environmental assessment. At the same time, it provides < b > environmental impact assessment, completion acceptance, emergency response plan for unexpected environmental events for chemical enterprises all over the country, as well as environmental assessment consulting services mainly based on feasibility study report < / b > and at the same time < b > provides solid experimental data guarantee for environmental assessment of chemical projects.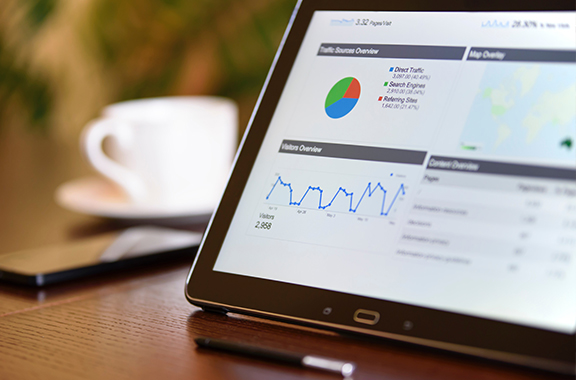 Environmental detection
Provide professional and comprehensive environmental testing, laboratory testing and consulting services for chemical enterprises. The scope of detection includes: water quality, soil, solid waste, atmosphere and other fields, mainly providing detection services and technical support of environmental status monitoring, environmental protection project completion acceptance monitoring, pollution source monitoring, air monitoring, soil monitoring, enterprise self monitoring and other types.
The company's analysis and testing institute has passed the qualification certification (CMA) of the inspection and testing institution; it has multiple sets of high-end imported testing equipment, such as GC / MS, atomic absorption spectrophotometer, toc-v, etc., with real and reliable test results; it has a professional testing technology team, high academic level and accumulated rich sample processing and analysis. At the same time, we have undertaken some forward-looking scientific research projects, which have been highly recognized and widely supported by our customers.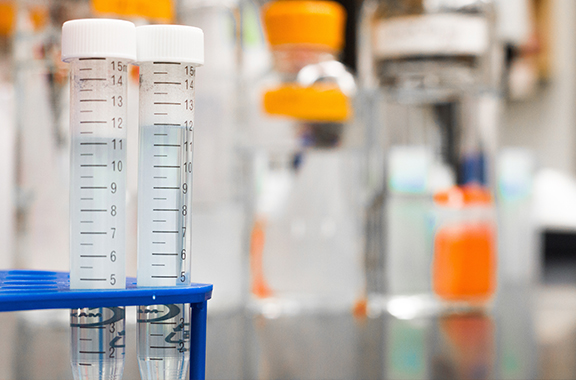 Environmental engineering design
Lanbisheng Engineering Design Institute has grade B qualification of environmental pollution control engineering design, which provides special design and related supporting services for chemical enterprises and chemical industry park, and solves the problems of < b > project layout, efficient treatment, convenient management, capital saving and land use < / b > in a professional way. It integrates planning and design, preliminary design, construction drawing design and later coordination. Cheng's environmental engineering project design is a professional design organization, which has completed more than 100 design tasks such as new construction, transformation, special equipment and so on.
The design team is composed of high-quality talents from the design industry, including all kinds of professional and technical personnel required for project design and construction, such as waste water and waste residue treatment process, project management, equipment and structure, instrument and electrical, water supply and drainage, cost, etc., more than 80% of them have rich on-site work experience, more than 60% of them have bachelor degree or above, engineer title or relevant executive Qualification.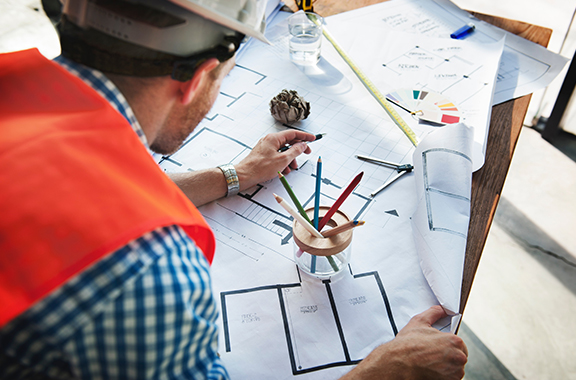 Environmental protection skills training
"Operating ecology, escorting chemical industry", to build a green development blueprint for chemical enterprises, and to build a echelon of environmental protection talents to protect the convoy, lambeisheng environmental protection training college came into being.
It is composed of experienced and cutting-edge environmental protection scientific research talents, engineering commissioning and operation management experts, well-known university professors, experts in the industry, and personnel of scientific research institutions. It takes practice as the teaching goal, practical content as the course, and students practice while learning, and become proficient after learning.
By using the "learning as you use" teaching system of expert teaching combined with practical training, we can help chemical enterprises to interpret environmental protection policies, build a "three wastes" management and technical talent echelon, realize the talent allocation, scientific management and efficient operation of environmental protection project management team, and solve the worries behind the operation and management of chemical projects.
At the same time, empower the company's internal staff. From management to skills, from culture to system, we should build employee training system, open up advanced channels for employees, forge a tough team, and become the cradle of enterprise elite talents.